We provide tools and resources to build resilience through collaborative, multi-jurisdictional projects within the region. The interactive map below depicts the Alliance footprint and various political or administrative boundaries in central Virginia.
The Alliance Footprint Encompasses
Square Miles
(17% of Virginia)
Planning District
Commissions
Virginia State
Police Regions
To effectively support our key regional projects and initiatives, PlanRVA, on behalf of the Alliance, applies for federal and state grants. Since 2012, PlanRVA and the Alliance have secured over $1.6 million to support the region in preparing for, responding to, mitigating against and recovering from disasters and emergencies.
Regional Projects & Initiatives
Enhancing mass care capabilities through training, education and equipment
Plans, templates and frameworks that can be used at local and regional levels
Regional CERT training and exercise
Public outreach support for localities by providing outreach materials related to preparedness
Support regional and local training and exercise through equipment trailer and subject matter experts
Advocacy and outreach for emergency management activities
The Alliance, with support from PlanRVA, has produced numerous award-winning programs and projects recognized by state and national-level organizations. Our work is known around the region for its significant impact on the resiliency and safety of our communities, in addition to its professional contributions to the emergency management community.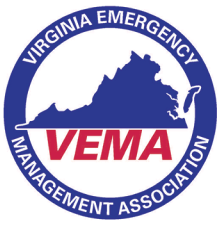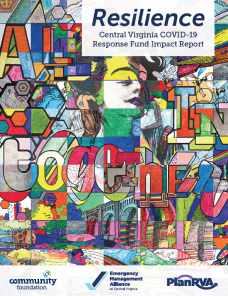 2022 National Association of Development Organizations (NADO) Impact Award
Central Virginia COVID-19 Response Fund
2021 Virginia Emergency Management Association Preparedness Program of the Year Award
Richmond Flying Squirrels Preparedness Partnership
2020 Virginia Emergency Management Association Recovery Program of the Year Award
Central Virginia COVID-19 Response Fund
2020 United Way Steps to Success Award
Central Virginia COVID-19 Response Fund
2018 National Association of Development Organizations (NADO) Innovation Award
Disaster Preparedness Workshop
Through presentations, we provide engagement opportunities from individuals who have recently experienced disasters, as well as other educational opportunities. Recordings and copies of these presentations are available to Alliance members on our Share Point site as part of our resource repository.